OEM PVC Coated And Hot Galv. Welded Wire Fence Panel
Descripción del producto
Product Description  
High Quality OEM PVC Coated Welded Wire Mesh  
1.Specification Of  PVC Coated And Hot Galv. Welded Wire Mesh
Mesh Size
Wire Dia before & after PVC coat
In
In Inch
Before Coat
After Coat
6.4
1/4Inch
0.50- 0.71
0.90- 1.05
9.5
3/8Inch
0.50 - 1.07
0.90  - 1.52
12.7
1/2Inch
0.51 - 1.65
0.90 - 2.20
15.9
5/8Inch
0.70 - 1.65
1.10 - 2.30
19.1
3/4Inch
0.70 - 1.65
1.10 - 2.40
25.4x 12.7
1 x 1/2Inch
0.81 - 1.65
1.24 - 2.42
25.4
1Inch
0.81 - 2.11
1.28 - 2.90
38.1
1 1/2Inch
1.07 - 2.11
1.57 - 2.92
25.4 x 50.8
1 x 2Inch
1.47 - 2.11
2.00 - 2.95
50.8
2Inch
1.65 - 2.77
2.20 - 3.61
76.2
3Inch
1.90 - 3.50
2.50 - 4.36
101.6
4Inch
2.20 - 4.00
2.85 - 4.88
2. Photos Of  PVC Coated And Hot Galv. Welded Wire Mesh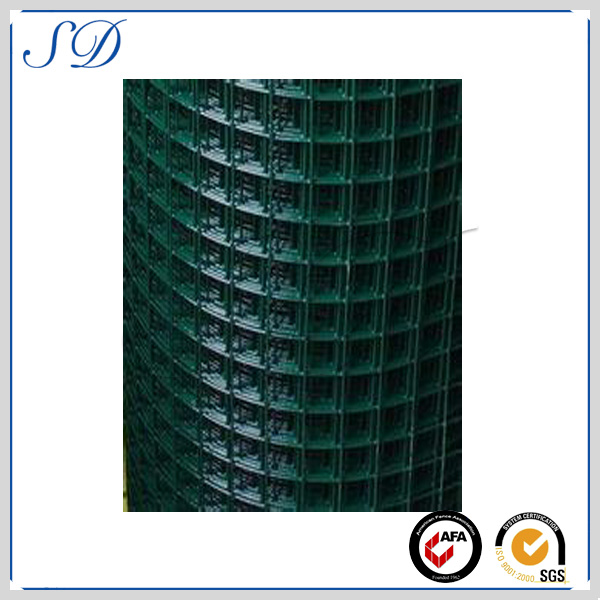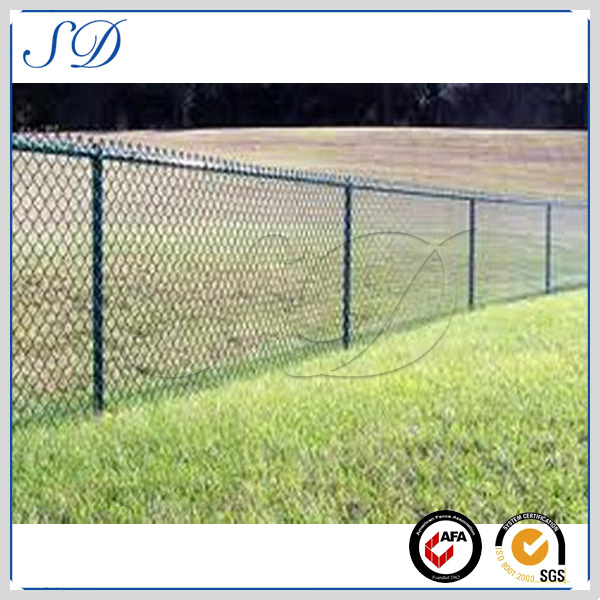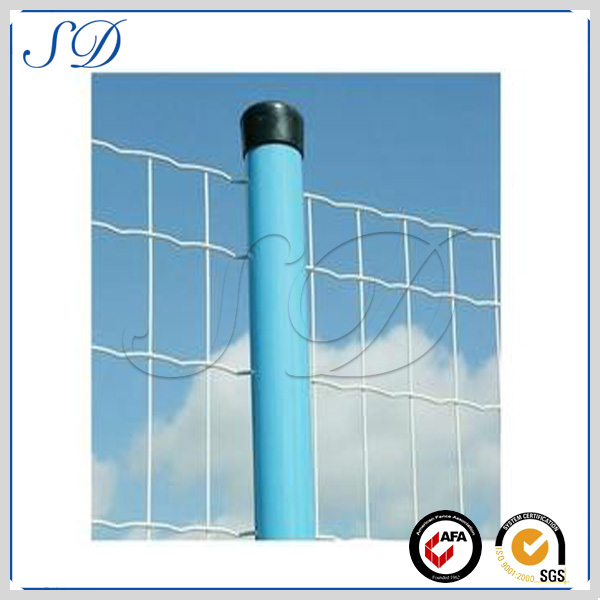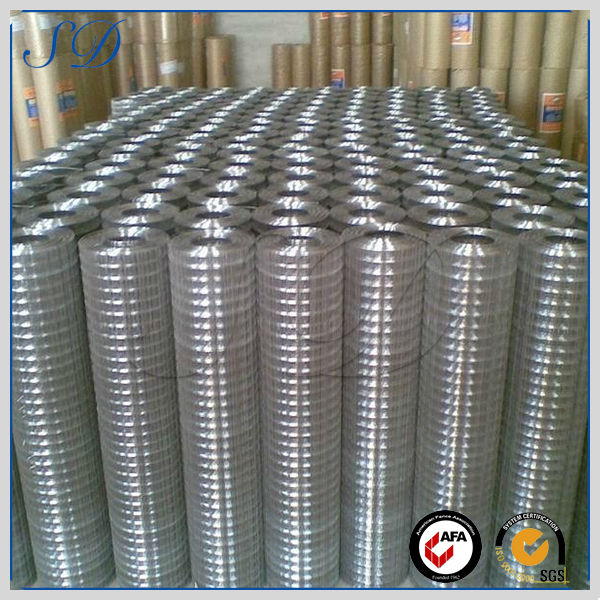 3.More Product To Choose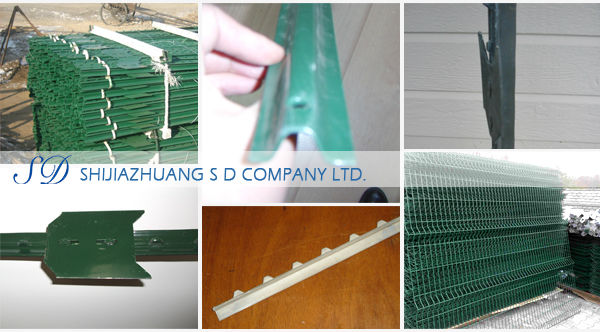 4.Certification Of  PVC Coated Welded Wire Mesh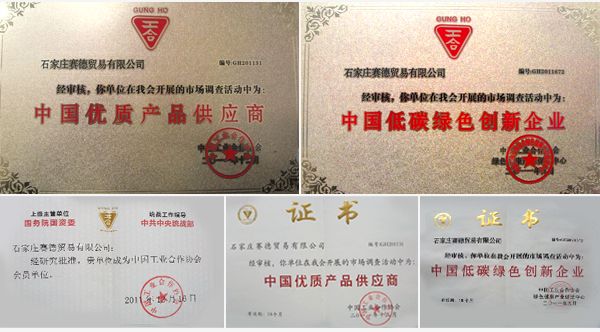 5.Quality Control Of PVC Coated Welded Wire Mesh  
To ensure that customers use our Product with no worries, hereby we warrant:
1.  We strictly select good material to ensure the reliable quality.
2.  Not only in the selection of materials, but also in every production procedures, we strictly act according to the ISO9001 standard, and control by full-scale inspection.
3.  The Technical and specialized support from us will be available.
4.  The upgraded products information will be timely supplied.        
Company Information  

1.About Us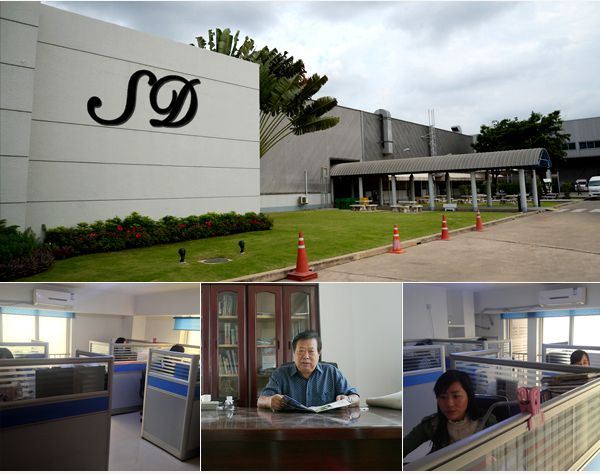 Established in 1996, Shijiazhuang S D Company Ltd. ("S D Company") has been in the trading and manufacturing business for over 10 years and currently has more than 200 employees in Hebei Province. Equipped with technically advanced machinery and equipment, S D Company is capable of manufacturing varies kinds of fence posts. Our fence products can be customized to suit for difference regions and markets for North America, Australia and Middle East. Additionally, we are one of the major exporters of hardware in China including wires (loop tie wires, ribbon wires, black wires, stainless steel wires, PVC coated wires and others), wire meshes (hexagonal wire meshes, welded wire meshes, chain link fences and others) window screens (fiber-glass window screens, aluminum wire nettings, gauze green and others), nails, and cast iron products.  
We have established trading relationship with nearly 20 countries and regions. We cordially welcome any types of business inquiries, business cooperation and trades.  
2.Exhibitions And Customers  
3.Why Choose Us  
1.18 year expertise and professional experience in designing and manufacturing.
2.Design and customize product according to customers'requirements.
3.High levels of performance,quality and reliability of all equipments and services.
4.Reliable quality proven by customers both at home and abroad.
5.Reasonable prices without compromising any products' qaulity.  
6.Promptness in both equipment delivery and technical support pre-and after sales   
4.Contact Us  

Grupos de Producto : Malla de alambre > Malla de alambre soldada